Wondering what Ubersense is? Well, it's an app. that allows you to instantly analyze a sport skill. And... it's truly an amazing app. Right now it is free and I don't know how long that will last, but even if they eventually charge for this app. it's going to be worth it.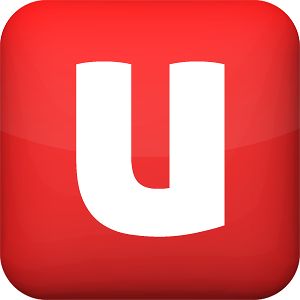 I have worked with other computer sport analysis software such as Dartfish and MotionView and am super excited about Ubersense. Since I am at the middle school level, this app. is absolutely perfect. Why? Because what you need to be able to do most with young athletes is help them to
see
what you've been trying to explain. So often in a young athlete's mind is, "Why does coach keep telling me to ...? I'm already doing that?" Of course, they aren't doing it, but, in their mind, they are. So... the most primary value of this software is to allow you to video the athlete and instantly show them in slow motion and even frame by frame what you have been trying to explain. Beyond that, you can have "model" videos saved on your phone and can superimpose your athlete's video over the "model" to allow the athlete to visualize the differences between the two. I am SO impressed by this app. The very best part is the complete portability (I am using it on my iPhone) and the fact that it can be used instantaneously with your athletes. According to Ubersense, the app. has been used by several of the US Olympic Teams. Not at all surprising.
To sum up this software I have to say: WOW. This is a
tremendous
coaching tool, for any sport!